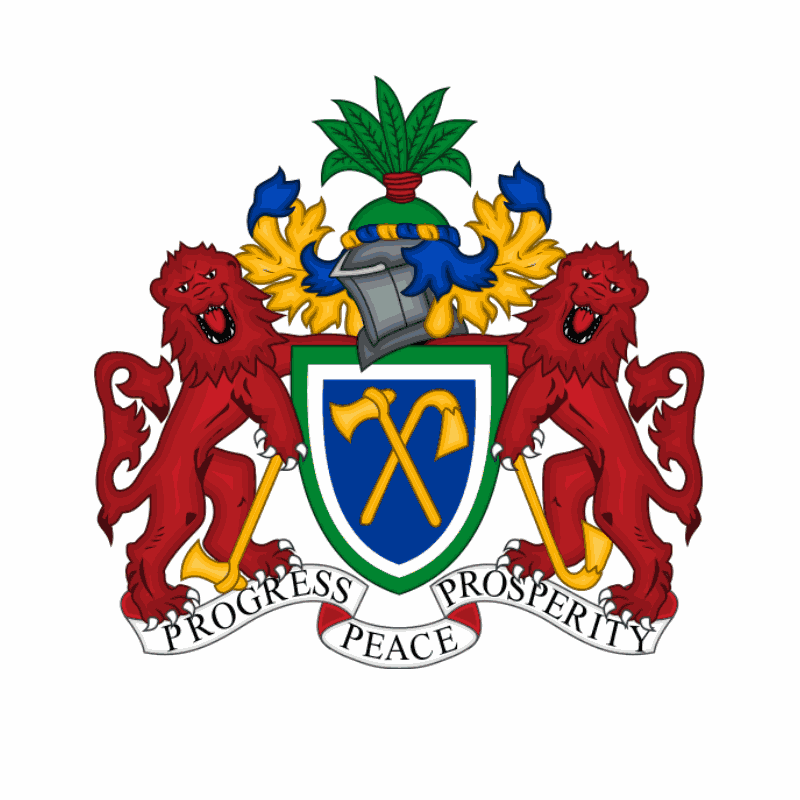 Some Random Statistics
Own Badges on Map
Player
Number
716
625
577
538
509
481
439
425
389
377
What the Press could have said, if they knew we exist:
This is not Pokémon Go, not Geocaching, not Ingress, not Delta T, not Munzee, not Struts, not Enklave nor anything else, this is Badgers.
This is not about moving from game to game. Moving is the game.
This is not fighting, this is collecting Badges: The nice, the rare, the beautiful and the different.
What is a Badge? Well, a collectible item, a weapon, a location, a travel bug on speed.
This is about playing when you want, not as a duty. Whenever you want, wherever you want.
BBBB: Best badging by bike.
Don't Panic!