Germany
>
Baden-Württemberg
>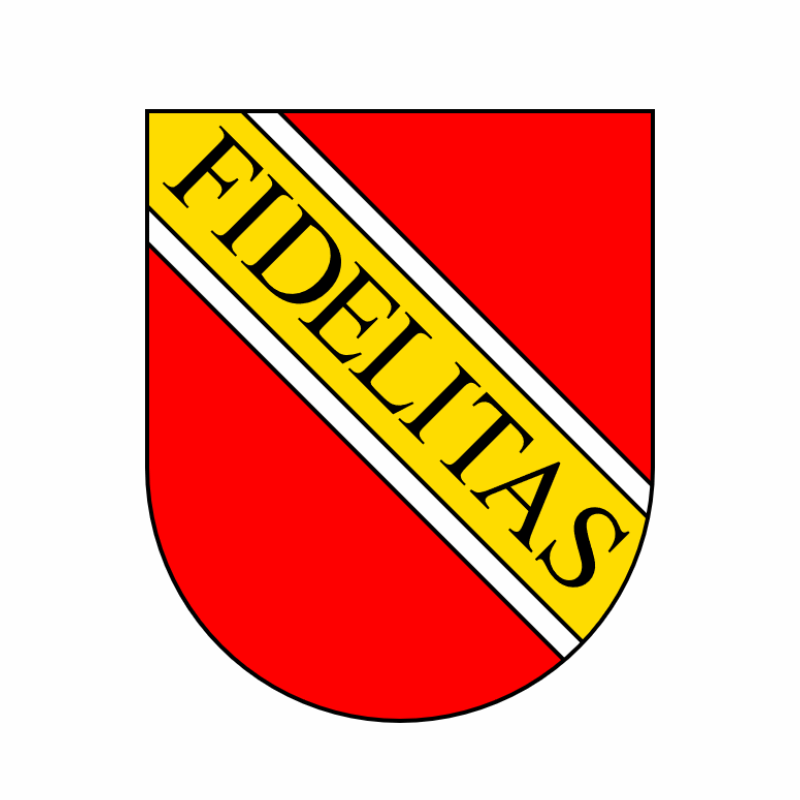 Regierungsbezirk Karlsruhe
Rulers and Mappers of
Landkreis Rastatt
Until now Landkreis Rastatt has
14
played regions within it.
Till now
11
distinct quadrants have been played within the region Landkreis Rastatt.
When?
Ruler
Mapper
Current Score
2019-01-21 18:00 - 2019-04-25 20:02
InI4
2018-12-28 08:00 - 2019-04-25 20:02
InI4
Total Time(s)
Subregions of Landkreis Rastatt
Following parts of Landkreis Rastatt have been played till now:
Sibling Regions of Landkreis Rastatt
Ruled: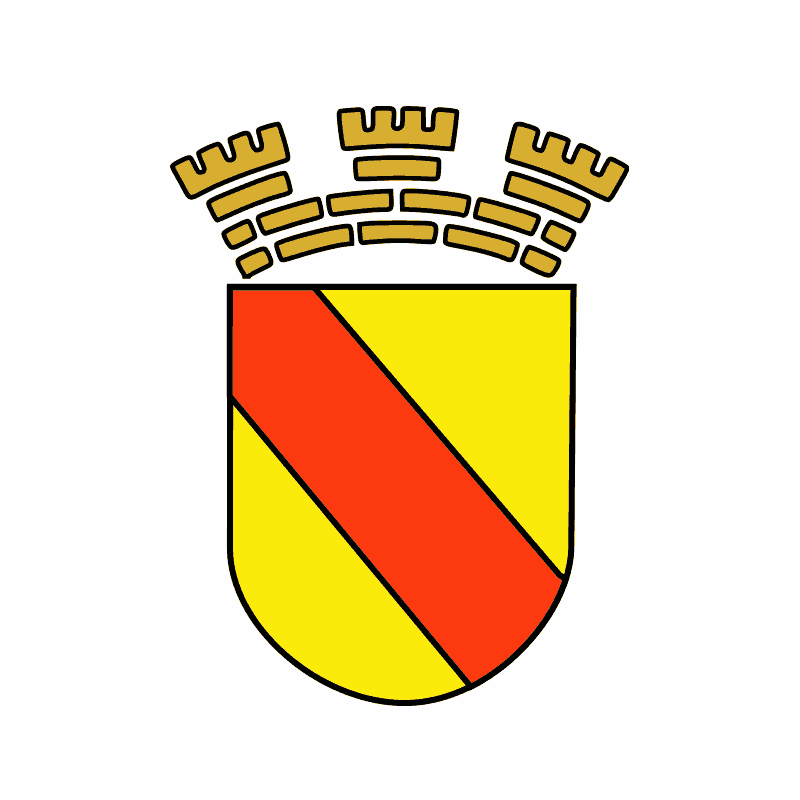 Baden-Baden
Heidelberg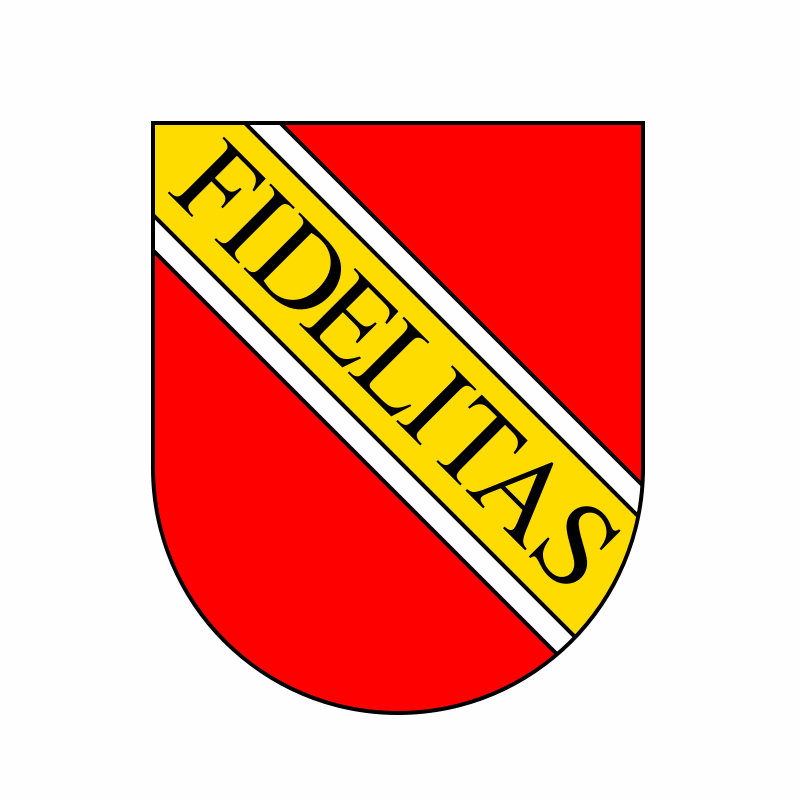 Karlsruhe
Landkreis Freudenstadt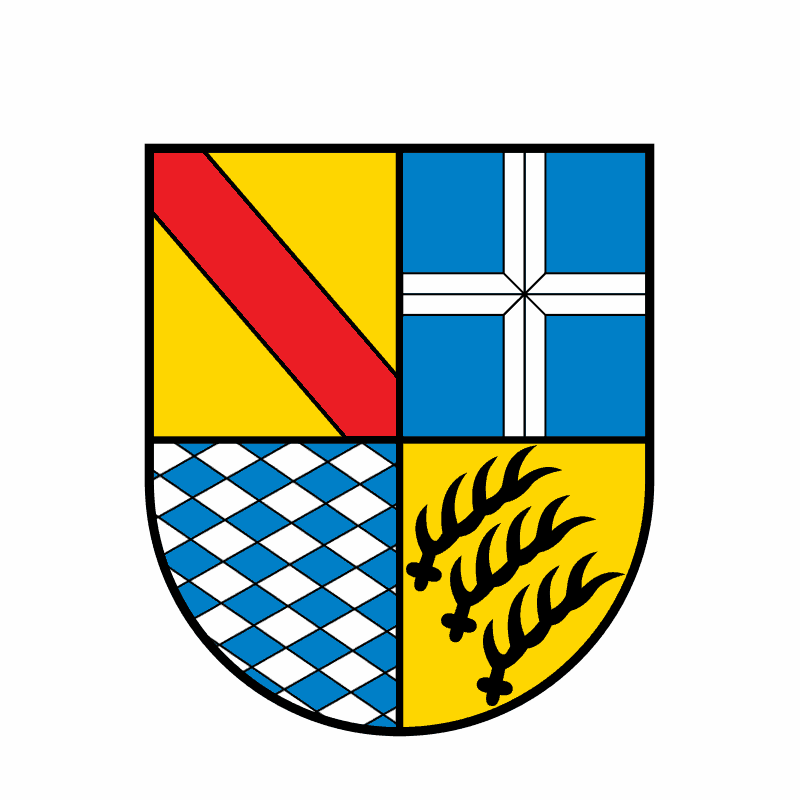 Landkreis Karlsruhe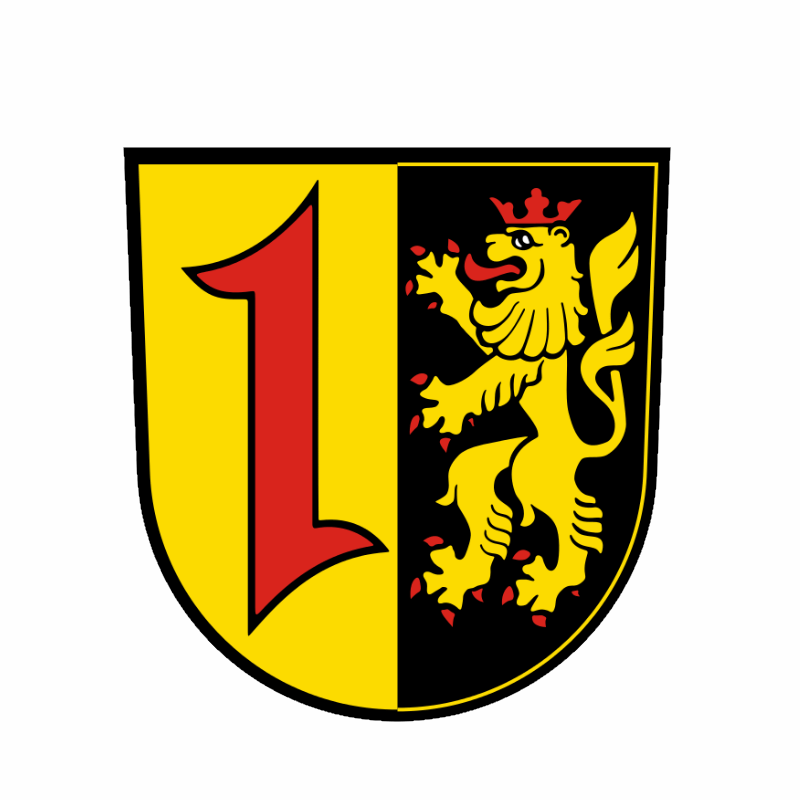 Mannheim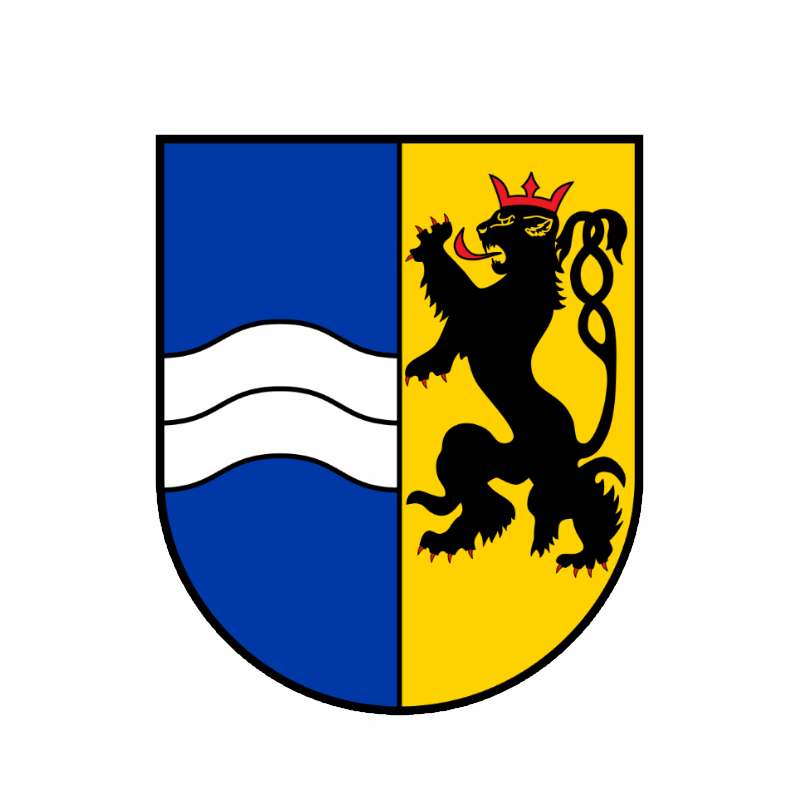 Rhein-Neckar-Kreis
.